AVOID HEART DISEASES AND STROKES 
Tired of having high blood pressure? Looking for an efficient and accurate device to prevent heart diseases and strokes? Recommended by doctors, the PulseControl™ was developed in order to help you regulate your heart output effectively by measuring precisely your heartbeat and blood pressure.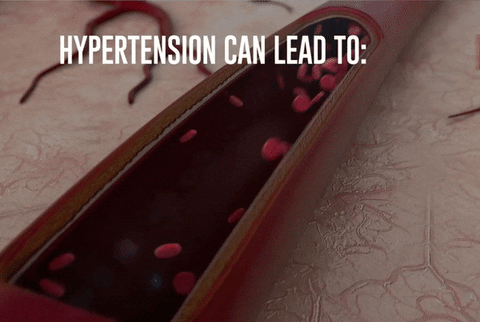 HOW DOES IT WORK?
By just pressing one button you can easily and efficiently determine your pulse rate anytime and anywhere. Our portable, wireless, and high-quality device proved to be more than five times more effective as compared to other pulse measuring tools and successfully helped its users to control their blood pressure regularly. 
HOW CAN IT HELP YOU?
✔️Prevents heart disease and strokes.   
✔️Proved to be ideal for daily measuring blood pressure.    
✔️Offers additional information to prevent heart diseases. 
✔️Track your three previous records.
✔️Measure your pulse rate by just pushing one button
✔️Indicates high and low pulse rates.
✔️Efficiently determines cuff inflation.         
✔️Helps with vertigo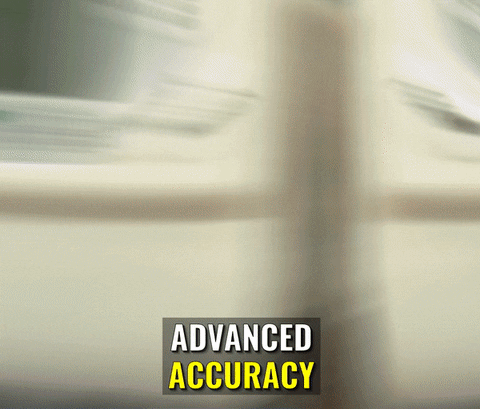 Pick up the PulseControl™ and optimize your measurement experience today!!
Invest in your health and enjoy numerous benefits of our PulseControl™ device as it's wonderfully simple to use and efficient as compared to ordinary blood pressure monitors.
FEATURES : 
Large LCD in white color

Shows Warning heart blinker while taking the measurement.

Both mmHg and kPa are valid.

Pressure lies between 20 - 280 mmHg

The overall size of 70 * 72.6 (L * W)

Pulse Rate lies within 40 -165 beats/min

Note : Due to the COVID-19 outbreaks and the big numbers of orders, shipping times could last three to six weeks.